Sell your car
Get the best cash price offer and
instant payment in 3 easy steps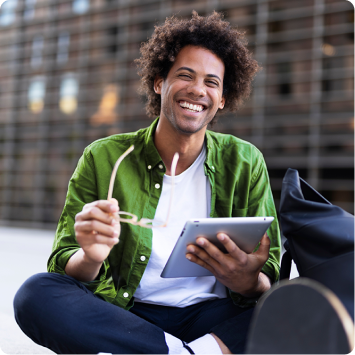 How selling your car works
Upload your car in as little as 2 minutes.
All you need to is to fill in the details for you and your car and we call you to discuss your car and set up a free, no obligation valuation.
Either we buy your car right then and there, or we get your multiple offers to ensure you get the best price.
Payment is fast – really fast - usually before we leave your yard, for free, with no hidden fees.
How to get the best price for your car
Upload your car in as little as 2 minutes and one of our sales experts will call to value your car, no obligation and completely free.
We come to you! Whether at home or work, we'll meet you where you are for final inspections.
If we don't buy your car immediately, we'll use our innovative bidding platform and network of verified dealers to get you the best price.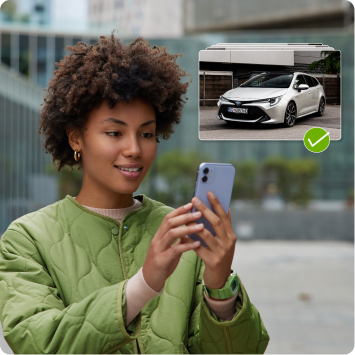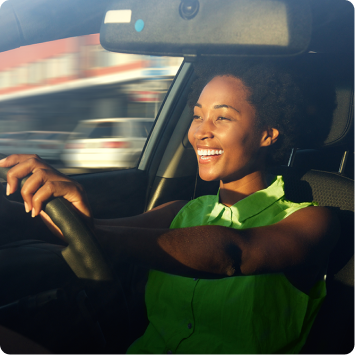 The fast, easy and online way
It's quick, convenient, safe and secure to upload your car, and you can do everything from your mobile phone from start to finish.
All you need to do is complete the online form, share pictures of the car and let us know if it's paid up or there is a settlement we need to be aware of.
Then we get you multiple offers asap all sent to your email.
When you accept your best price, all that left to arrange is your free home collection with your car buy and complete the sale.
Get instant payment – usually within 24 hours, no hidden costs!
The most trusted way to sell your car
You can be sure to get a fair, honest deal from Weelee. We take pride in doing the best we can for our customers.
Check out Hello Peter to read what our real customers say about what it's like to sell your car with Weelee.
We've sold over 50,000 cars and our recommendations speak for themselves.